About Us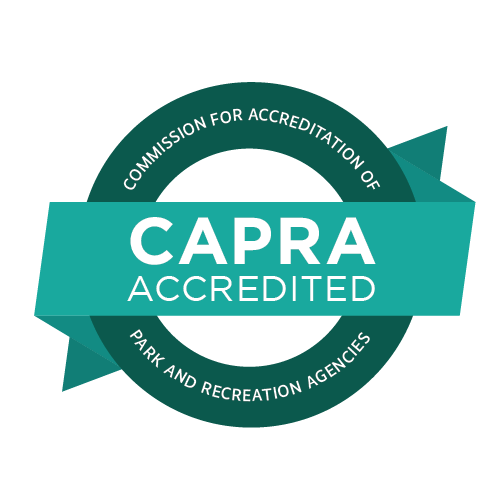 Our Department
Kernersville Parks and Recreation is a nationally accredited agency; in the Heart of the Triad. The department has become an integral component of the community by following its Mission Statement. KPRD maintains and manages ten parks as well as several local landmarks. In addition, we also provide events and programs to the citizens of Kernersville throughout the year.  Parks and Recreation provides Kernersville citizens quality of life through our services.  Our special events and athletic tournament complexes has placed Kernersville as a major tourist attraction in Forsyth County. This accounts for economic development, better business vitality and hotel occupancies.
Parks & Recreation Master Plan
The latest master plan was adopted on January 8, 2013.  This comprehensive plan was created to identify the essential recreation needs of the Kernersville Community. It reviews both programs and facilities to develop new strategies in meeting the future recreation needs of the community.  This plan was developed to meet those needs through 2020.
Kernersville Parks & Recreation Master Plan
Our Mission Statement
To provide quality experiences for our citizens.

.
Our Vision Statement
Kernersville seeks to become a desirable community and increase quality of life through innovative programming, cultural events, and providing aesthetic and safe facilities.