Rotary Park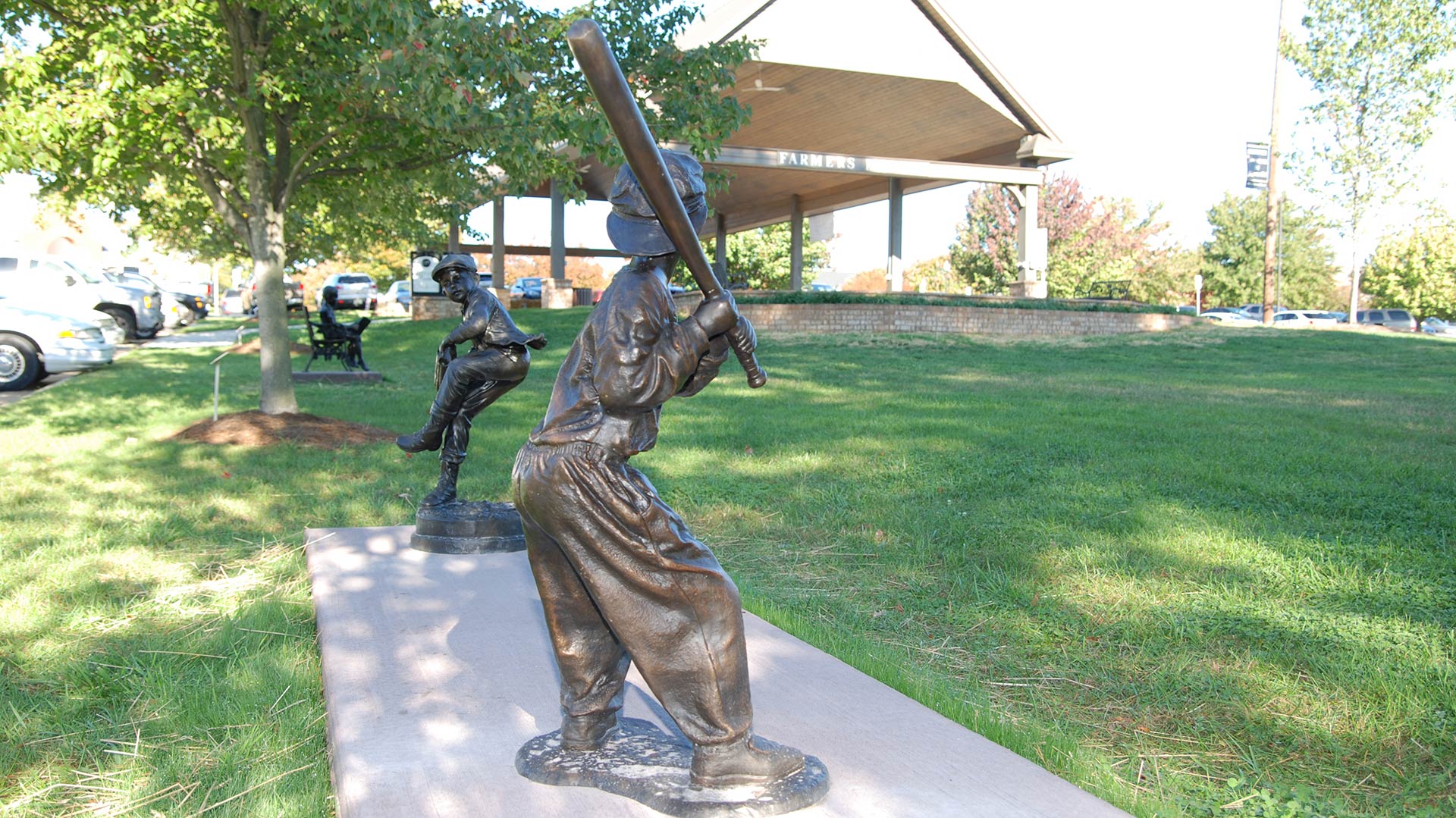 Park Amenities
Concert Staging Area
4 Picnic Tables
Farmers Market Shelter
Rotary Park is a 1-acre, passive park which houses the Kernersville Farmers Market Shelter. The Farmers Market Shelter is a large, covered space that primarily hosts Kernersville area farm stands from May to October each year. It also serves as a stage area for outdoor concerts. Bronze statues at the park represent different forms of leisure, and are truly unique.
Park Shelter Reservation Information:
Due to the hours of the Farmers Market (8am-12pm Wednesdays and Saturdays), reservations are available everyday but please note the only available time block is 1:00pm-9:00pm for the price of $110.00. Outside that time frame, shelters are on a "First Come, First Serve" basis. Please note: This shelter does not have any picnic tables, your reservation secures the shelter only!
To rent the Farmer's Market Shelter for your event call us at (336) 996-3062 as reservations at this facility are NOT available online. Please review our Shelter Rules & Regulations. Additionally, a Special Use Permit is required to complete a reservation at this facility.
For information on the Kernersville Farmers Market, please visit their webpage here.
Photo Gallery