Rotary Park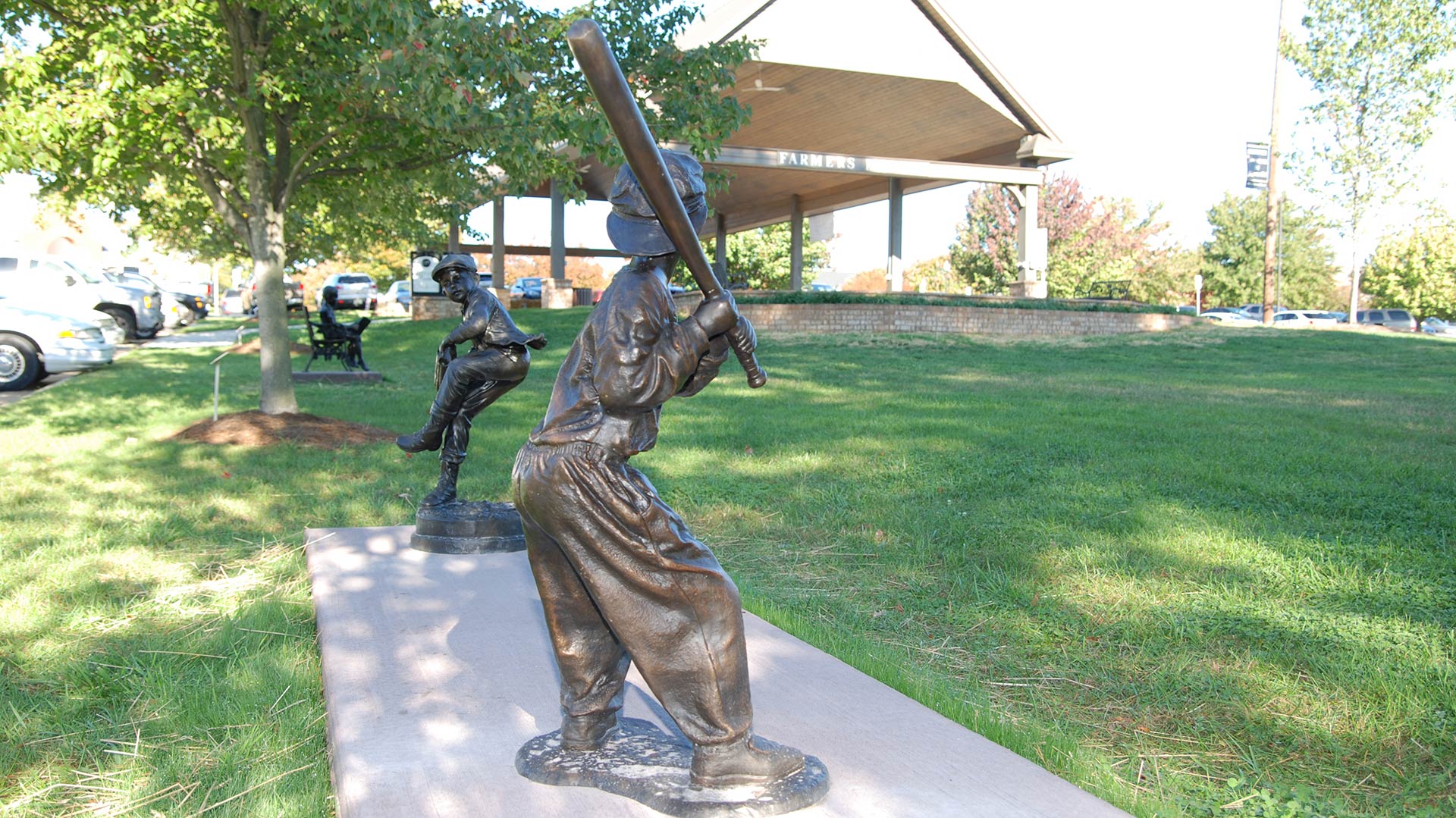 Park Amenities
Concert Staging Area
4 Picnic Tables
Farmers Market Shelter
Rotary Park is a 1-acre, passive park which houses the Kernersville Farmers Market Shelter. The Farmers Market Shelter is a large, covered space that primarily hosts Kernersville area farm stands from May to October each year. It also serves as a stage area for outdoor concerts. Bronze statues at the park represent different forms of leisure, and are truly unique.
Due to the hours of the Farmers Market, reservations are available everyday except Wednesday. The time block is 1:00pm-9:00pm for the price of $110.00. To rent the Farmer's Market Shelter for your event call us at (336) 996-3062.
For information on the Kernersville Farmers Market, please visit their webpage here.
Photo Gallery