Civitan Park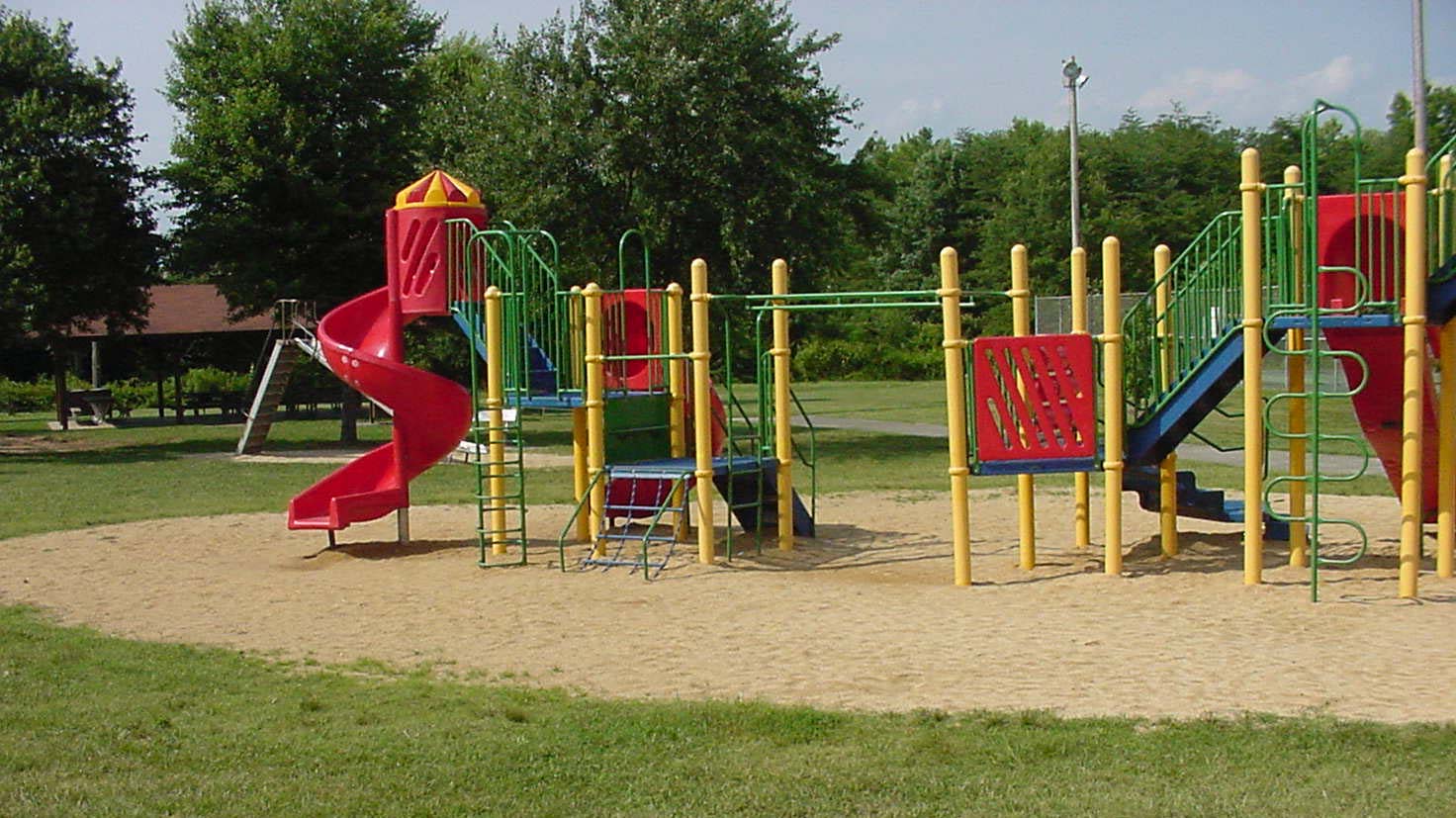 Park Amenities
CLOSED FOR RENOVATIONS
Built on a generous land donation by our local chapter of the Civitan Civic Club, Civitan Park has a great mix of active and passive amenities. This park is equipped to handle a variety of sports with 2 basketball courts, a ball field (softball/baseball), horse shoe pits and a sand volleyball court. If sports aren't your thing, is the perfect place to fly a kite, climb on the playground, have a picnic, walk a trail, or just lay on the grass and read a good book. This park has something for everyone!
Civitan Master Plan
The Town began a Master Planning process for Civitan Park in 2015. The core features of this park renovation will include an outdoor fitness area, six (6) tennis courts, two (2) relocated and renovated shelters & a relocated basketball court.
In March of 2020 the Kernersville Board of Alderman approved the revisions of the site plan for Civitan Park renovations.
Park Shelter Reservation Information:
UPDATE
Civitan Park will be closed starting March 2021 for renovations.
Photo Gallery