History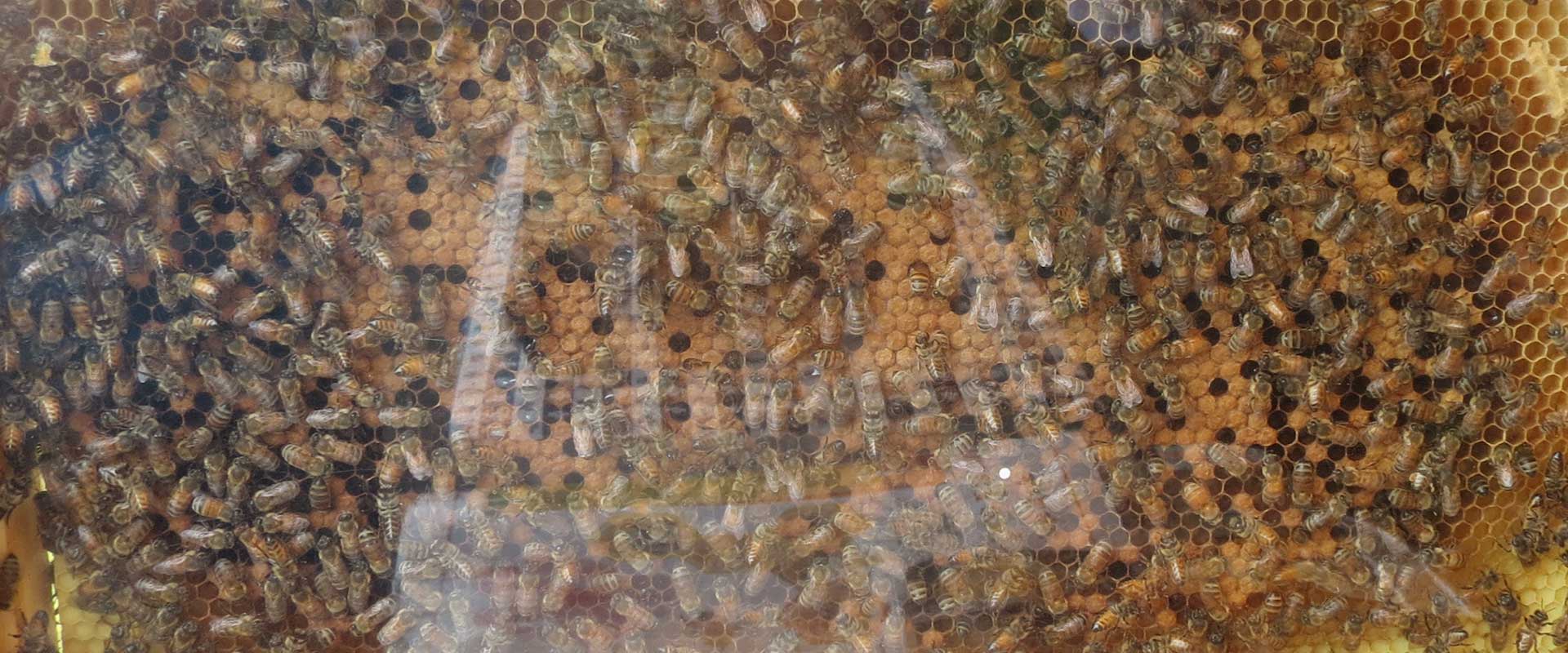 On March 5th, 1973 Brady Mullinax began his effort to distinguish the honeybee as our state insect. He took our State Honey Queen, Pat Dollarhite to Raleigh. As she drizzled honey from a honey bear on their biscuits, she said, "Who wouldn't vote in favor of the Honeybee Bill?" The bill was represented in the Senate by Betty Ann Wilkie and in the House by E. Lawrence Davis. The honeybee became North Carolina's official state insect.
In the Summer of 1975, Lucy Lewis, Rev. Jim Carriker, and Beverly Everette brought up the idea of a festival celebrating Brady's accomplishments as a town employee and a citizen. It was fitting that the festival be called the Kernersville Honeybee Festival. Therefore, in September 1975, Kernersville celebrated its first Honeybee Festival.
Brady's success in making the Honeybee our state insect was commemorated in 1987 by the U.S. Postal Service. They issued an embossed Honeybee stamped envelope and later followed with a Honeybee stamp in 1988. Brady hived his first swarm of bees at age 9 and continued to work with them until his passing.
In 2005, the festival was awarded the Dorothy Mullen Arts and Humanities Award. This award exemplifies programs that reflect the most innovative and effective arts and humanities programs across the nation. This national award recognizes the importance of arts and humanities programs and the leisure service agencies that provide them.
Today, the Kernersville Honeybee Festival consists of over 100+ vendors and attracts well over 10,000 spectators. There are food, kids activities, crafts, DJ music, & more!
On behalf of Kernersville Parks & Recreation and the Town of Kernersville,
Thank you, Brady!