Kernersville Community Recreation Center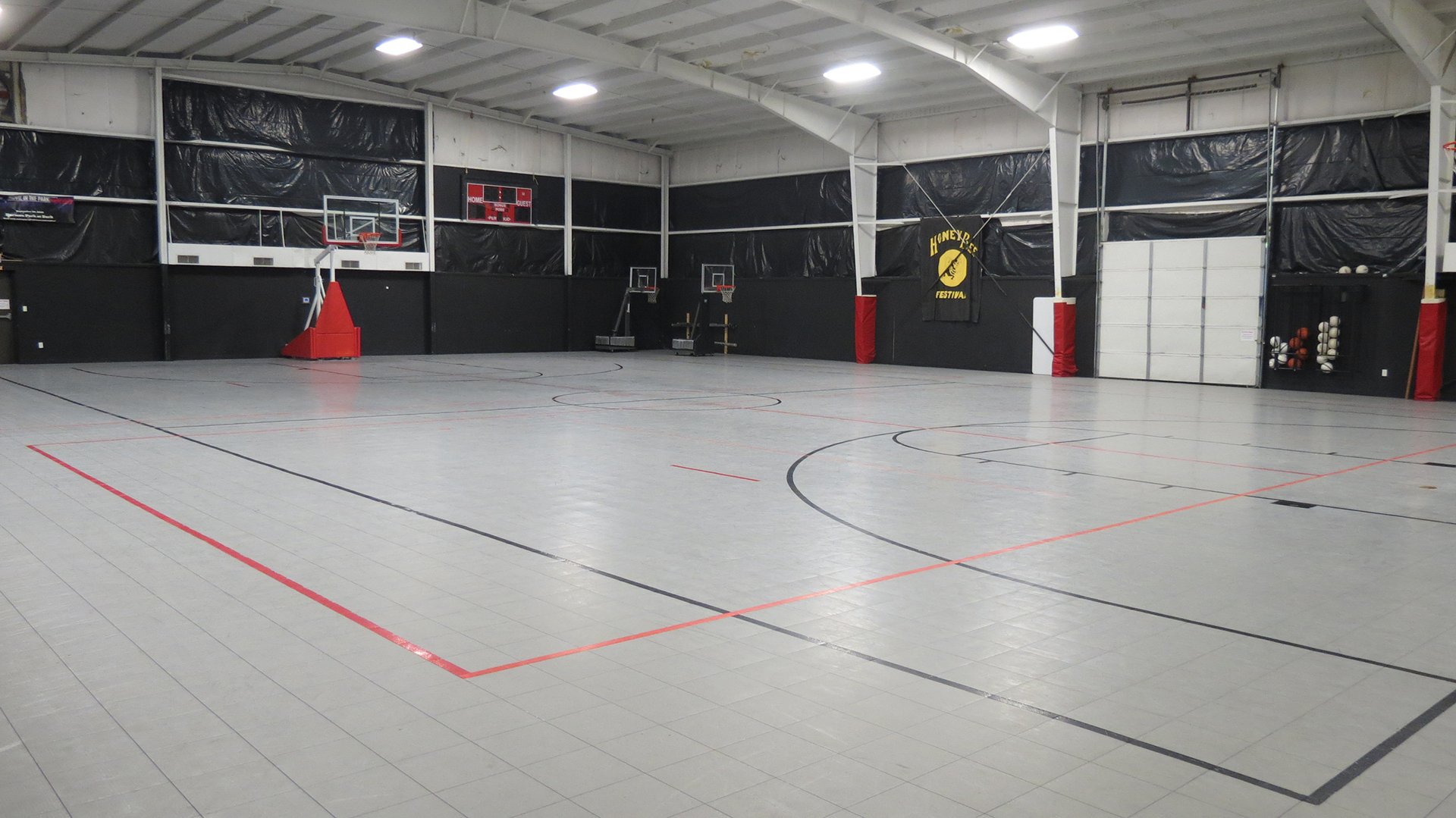 Park Hours
9:00am - 5:00pm
Park Amenities
Large Gym that can be used as

1 Full Basketball Court
2 Volleyball Courts

Small Multi-Purpose area
Restrooms
This facility is leased by the Town and opened in the spring of 2010. It consists of a large gym area and small meeting room, as well as housing the department's administrative staff. The center hosts our indoor programs, including summer camps, basketball leagues, Zumba and adaptive & inclusion programs!
Would you like some information on the new recreation center plan? Visit the following page for up to date information:
The Recreation Center is now available for reservations on a case-by-case review. Reservations are subject to availability and must be made two(2) full weeks in advance. You are able to reserve the building in it's entirety for $90.00/hours.
Recreation Center Rules & Regulations